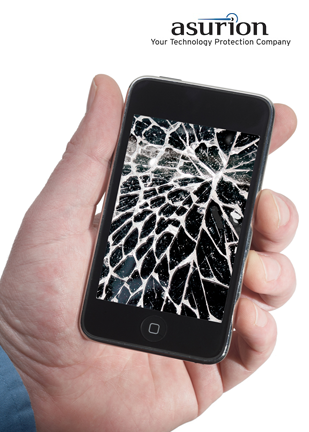 My daughter's have had so many problems with their Smartphones. Cracked screens, dropping or losing them and problems with viruses and their SIM cards, I don't have a Smartphone but I feel the girls pain when they don't work. Their whole lives are stored in the date on their phones. Oh the drama of having teenage daughters!
Get protected with Asurion! The complete Asurion protection package, available through most wireless companies, empowers you with the apps and services that put you in the driver's seat – everything you need for complete peace of mind so you can enjoy using your smartphone. You'll rest easy knowing you're protected with Asurion, whether you need technology to secure your data privacy against growing mobile threats, need a device expert who's just a call or click away, or coverage to replace your phone as quickly as the next day
.
Content and/or other value provided by our partner, Asurion.
GIVEAWAY!
Whole Lotta Mama
would like to thank her co-host
News Wahl
for helping out! Enter the rafflecopter for a chance to win a $40 Amazon Gift code! Open WW, 18+. Giveaway end July 21 @ Midnight
a Rafflecopter giveaway